José Castiel Equine Photography & Videography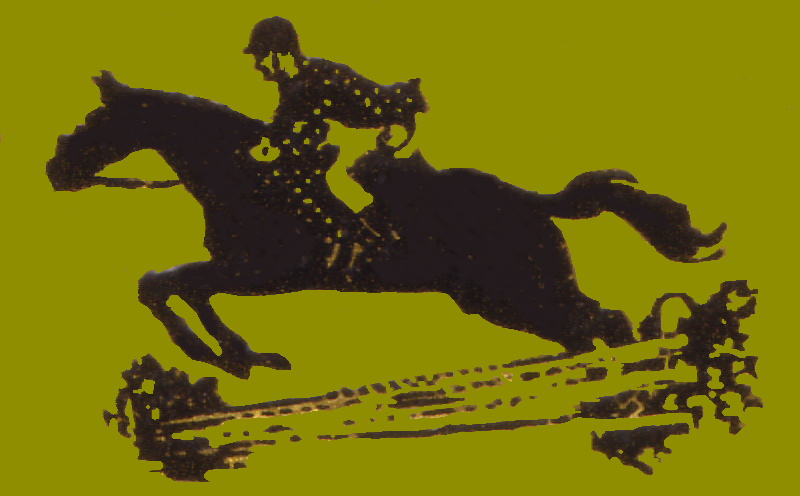 _________________________________________________________________________________________________
Services
Photography: Available for horse show or event photography; dressage, jumping, vaulting, rodeos, circuses, and parades. Farm visits available, as horse & rider portraits a specialty. Also available for commercial print work. Please see photography samples in Portfolio section of this website.
Videography: Available for virtually any horse show or event videography. Riding clinics of any riding discipline a specialty. Portable wireless microphone with direct input to videocamera used to record clear and complete audio of clinic instructor. Special requests welcome, as I am always interested in expanding my experience base.
Video recording in either standard definition digital video or 1080i High Definition. Output videos available on VHS, MiniDV videotape, DVD, HDV videotape, and or Blu-Ray disc. Please see videography samples in Portfolio section of this website.
© 2001-2009 José Castiel
This website best viewed at 1024 x 768 resolution.